Du glaubst natürlich, ich sei ein Mensch,
interaktiver Automat
2006
Orbit auf der Bühne, eine Veranstaltung von raumlabor berlin, Theater Freiburg Orbit on stage, an event of raumlabor berlin, Theater Freiburg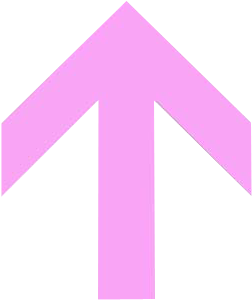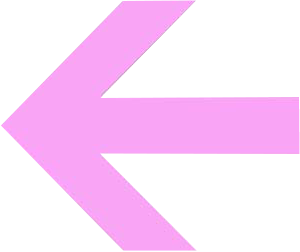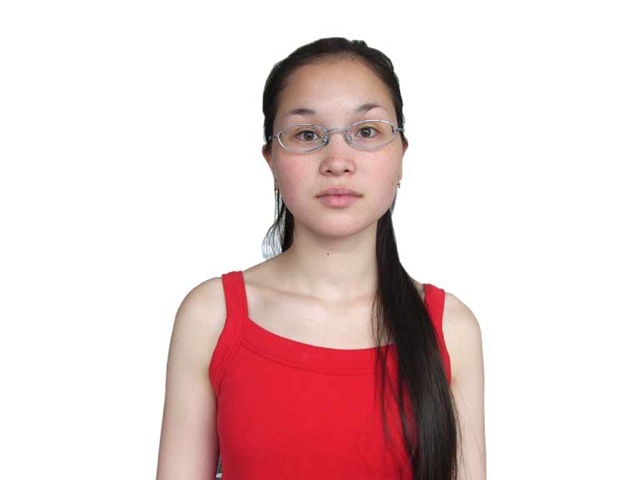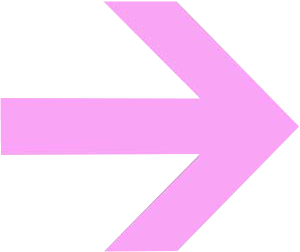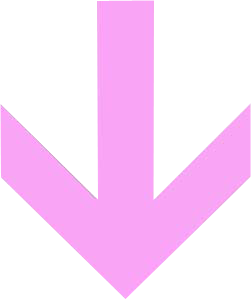 In einer interaktiven Videoinstallation treten Freiburger Bürger als Figuren eines cyborgisierten Szenarios auf. Die Texte sind angelehnt an To Ubakatas Mardock-Trilogie. In an interactive video installation, citizens of Freiburg appear as characters of a cyborgized scenario. The text is based on To Ubakata's Mardock trilogy.
DVD-Authoring: ubik-media
Web-Programmierung: Ole Streicher DVD authoring: ubik-media
Web realization: Ole Streicher